Architecton C4
Regular price
Sale price
€77,00 EUR
Unit price
per
Sale
Sold out
Play being Malevich as you create your own arkhitektons

The Architecton C4 is a free construction toy inspired by the 'planit' sculptures of artist Kazimir Malevich.
It features 27 white pieces of different sizes cut and painted by hand using traditional techniques, giving a smooth and solid finish to it similar to the plaster used by the artist in his original artworks.

The freedom of combination stands out from the moment you unbox it. Every part of the Architecton is robust, displaying right angles, allowing experimentation with both small and large pieces alike. On a desktop, coffee table, shelf -- the Architecton captures the structural beauty of architecture in a truly unique and distinctive decorative sculpture.
Create and feel with this constructive game. Ideal for art lovers and architects.

SPECIFICATIONS
Dimensions (box)
26 x 7 cm // 10.2 x 2.7 in

Weight (boxed)
532 g // 1.17 lbs
Materials
precise cut PFEC wood, white paint
Includes
27 x pieces of different sizes
1 x leaflet with instructions and history
Not recommended for children under 3 years old as it contains small pieces that could be swallowed
From 1923 to 1928, Kazimir Malevich produced a series of plaster sculptures that he named 'arkhitektons'. These were compositions representing imaginary buildings, very much in the brutal and magnanimous scale that Soviet Era architecture was beginning to have. All architectons shared a peculiarity: they always featured a large, central horizontal or vertical rectangular block to which other smaller blocks would adhere. 
The Architectons can be seen as a three-dimensional application of Suprematism. Somebody once said that an architecton <<is only a composition of stereometric figures, a thing of no use, with no other objective than to decorate a room, or to be placed in the middle of a square, suitably enlarged>>.
On practice, it is a great tool for experimentation for architects, designers, and urbanists.
Appealing and solid, these wooden blocks resemble those used by creators like Frank Gehry to create front views of virtual or imaginary projects with real life precision.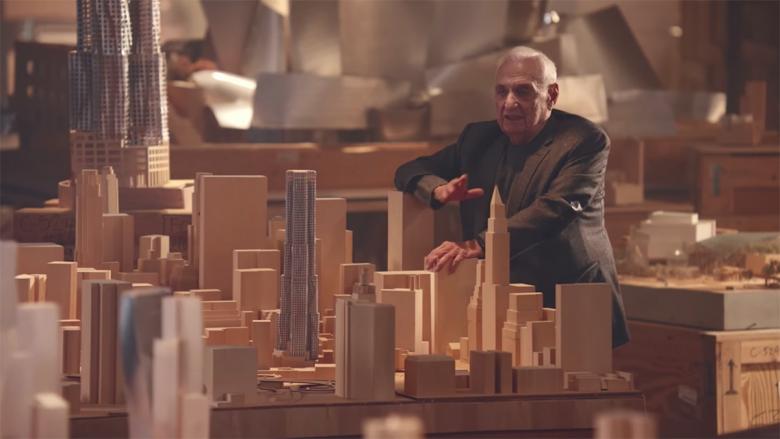 The Architecton C4 was the first product designed and created by Beamalevich back in 2009, in collaboration with master wood crafters from Barcelona who also gave the product its final plain white paint coat.
Share